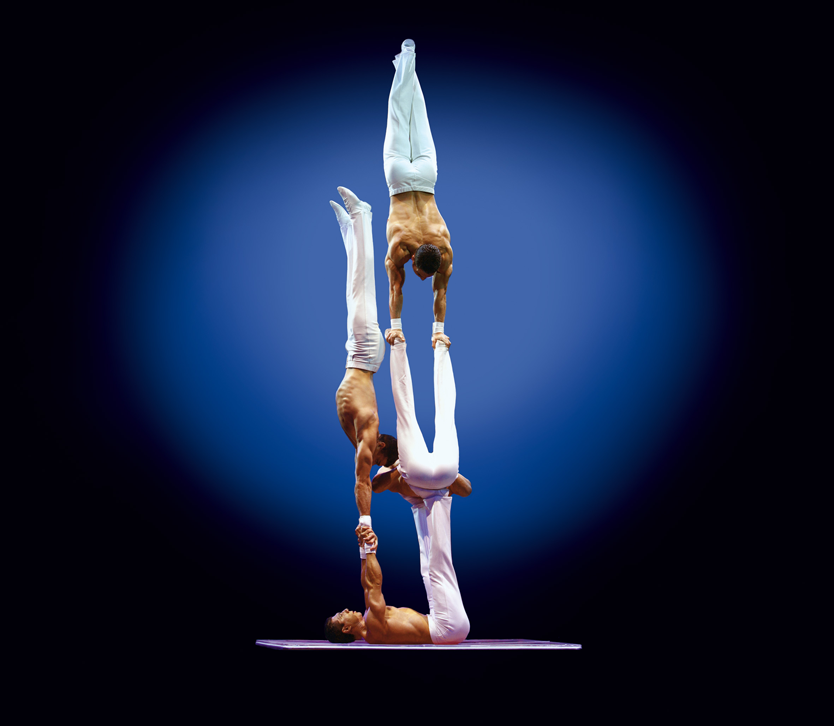 Come and see the Pellegrini Brothers live at Fantissima Theatre.
At the moment you have the oppurtunity to see The Pellegrini Brothers live at the Fantissima Theatre in Brühl nearby Cologne Germany.
Book your tickets now online or call the Ticket-Hotline +49 (0)1805 366-600. German speaking people will find the flyer of the show here.
Fantissima – Die große Abendshow im Phantasialand .